QUARANTINE FOR A BRIGHTER FUTURE
telehealth and nutrition during coronavirus (COVID-19)
In line with international policies set by the CDC and the WHO, we're looking to help make a difference. You can count on us to extend our help to keep communities safe and on track to beat the current coronavirus (COVID-19) crisis. So we're now offering telehealth and nutrition coaching sessions online.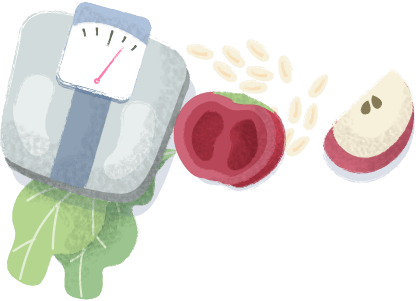 Our Approach to Health and Nutrition During Coronavirus (COVID-19)
We'll create a daily routine that helps you achieve and maintain a sustainable & healthy body and mind during this time of quarantine. Learn about the foods that will weaken and strengthen your immune system and how the body uses nutrients to prevent and fight disease.
Telehealth and Nutrition Coaching
Get connected with someone who cares about your health and wellness.
Enhance Mental Clarity
Did you know that when you enjoy a nutrient-rich diet, you see things more clearly?
Improve Productivity
Boost your athletic or workplace performance by fueling your body with the right foods.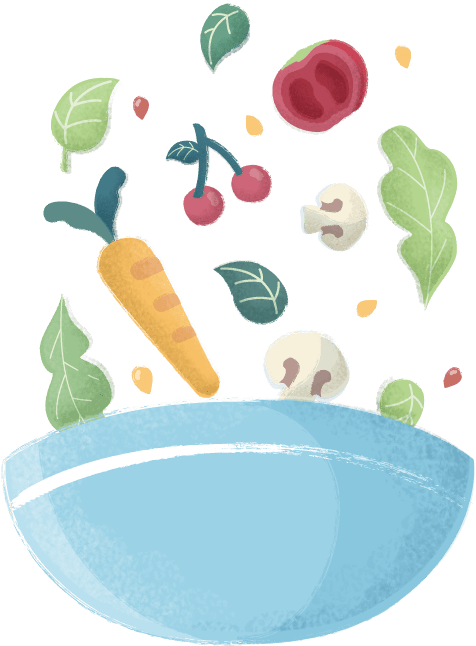 Let's Keep It Fun, Simple, and Easy-To-Follow
Don't worry, we won't overload you with a rule intensive regimen you feel overwhelmed by. The key to sustainable growth is to engage in a plan that's comfortable for you. Let's prioritize the right things and start to focus on what's really important to you.
About Marin Nutrition and Health
Ever since day one, we have been dedicated to changing lives one client at a time. Everything we do is rooted in a few basic principles. First and foremost, we want to express how nutrition is linked to cognitive performance. Secondly, it's important that you recognize how simplicity will keep you dedicated to the process. You can't afford not to take your nutritional well being seriously.
How Important Is Your Overall Health?
Are you concerned with how nutrition plays a role in every aspect of your life? Whether you realize it or not, nutrition is the end all be all when it comes to living your best life. Discover how you can do everything from improve your concentration to enhancing your performance through the power of nutrition.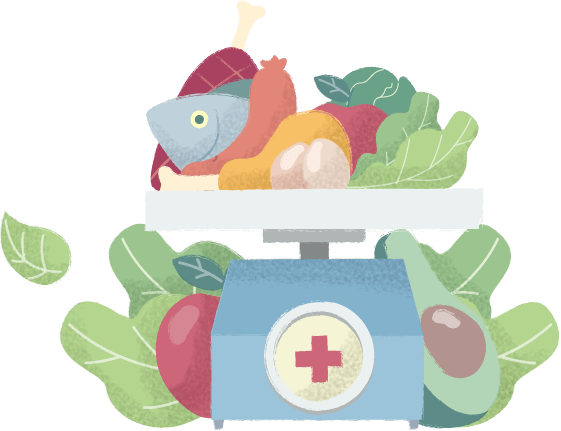 Take Control of Your Health. It Starts Now!
Be safe and we'll get through this together.